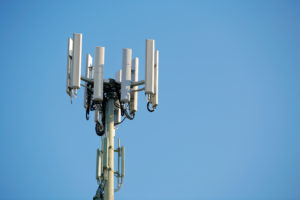 5G deployments from Verizon and AT&T are based on millimeter wave frequencies, but both Ericsson and Huawei are currently testing non-standalone 5G New Radio standard on the 2.6GHz band.
"In the early stage of 5G network deployment, C-Band and 2.6 GHz are undoubtedly the most mainstream frequency bands, Yang Chaobin, president of Huawei's 5G product line, said. "The industry chain of 2.6 GHz needs to be promoted together."
Ericsson and Huawei are not alone in understanding that the higher frequencies will be important for 5G. Sprint is already deploying on the 2.5 GHz to bolster its LTE network while they prep for their 5G launch.