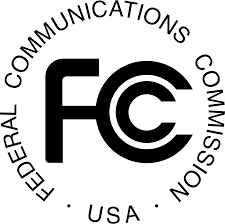 The Federal Communications Commission's auction of frequencies considered critical for 5G development has ended, and the winners are clear. Not surprisingly, AT&T and Verizon outspent the competition by far: Verizon, through its Cellco Partnership, spent nearly $45.5 billion on the airwaves. AT&T, through AT&T Spectrum Frontiers, spent $23.4 billion.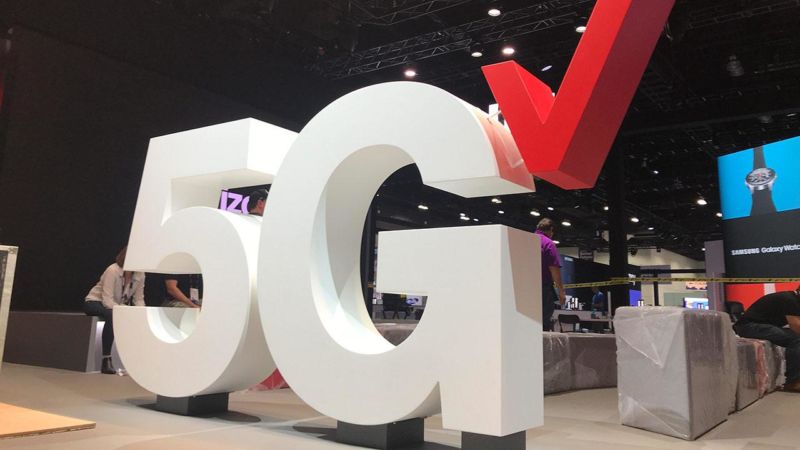 The third-largest U.S. carrier, T-Mobile, bid the third-largest amount of money, a not insignificant $9.3 billion but far below the investments made by AT&T and Verizon.
"These record-breaking results highlight the demand and critical need for more licensed mid-band spectrum and demonstrate the importance of developing a robust spectrum auction pipeline," said CTIA CEO Meredith Baker in a statement. Bidders are still under a quiet period, when they are not permitted to publicly comment.
The 280 megahertz spectrum, AKA midband spectrum, was so sought after by the big 5G operators because it is particularly well-suited for 5G networks. Midband spectrum is capable of providing incredible speeds, while also having the ability to penetrate long distances which is critical for coverage.
Here's how the top five bidders break down by the number of licenses granted:
Cellco Partnership (Verizon): 3,511
AT&T Spectrum Frontiers LLC: 1,621
United States Cellular Corp.: 254
T-Mobile License LLC: 142
Canopy Spectrum, LLC: 84