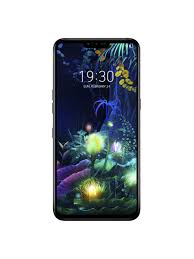 With all 4 of the major US carriers (AT&T, Verizon, Sprint, and T-Mobile) heavily promoting their upcoming or in-progress 5G wireless networks, customers are eager for information on how and when they'll actually be able to use 5G service via their smartphone. Android Central has compiled a helpful summary of each carrier's plans and what consumers should expect. Key points include:
Like past cellular technologies (e.g. 3G and LTE), the carriers are using different technologies and frequencies and so phones are unlikely to work across all carriers
AT&T is already showing a "5Ge" icon on some customers' phones – but this is not 5G; it's an upgrade to their 4G LTE service.
Verizon will begin offering the 5G Moto Mod for the Moto Z3 in April.
Sprint plans to make its 5G service available to Google Fi users.