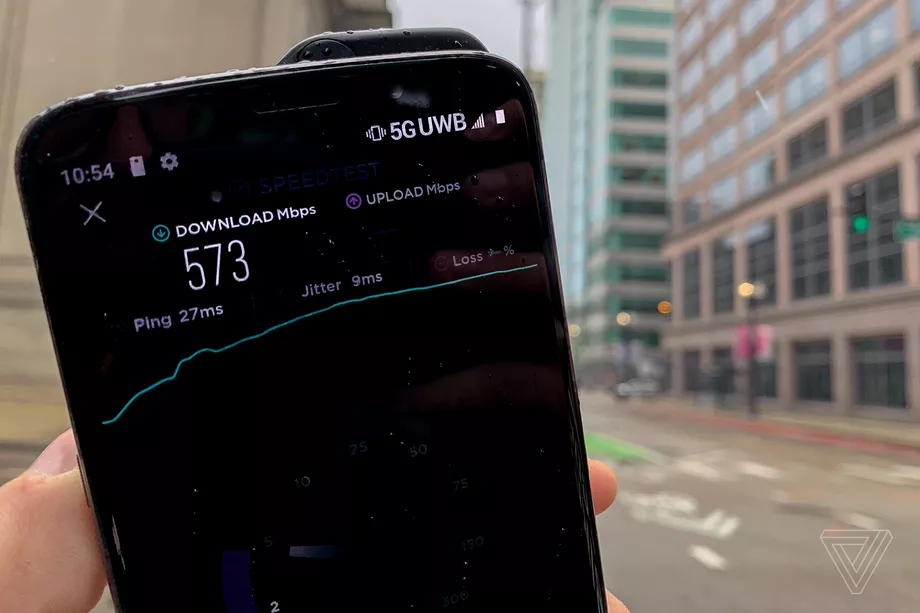 Verizon has finally unleashed 5G to Minneapolis and Chicago on Wednesday the 3rd of April 2019. The planned launch date was not till April 11th.
With the 5G service now available in these areas, the only cell phones that are able to work with the 5G service is the Motorola's Moto z3, This phone will require the expansion clip on that allows the phone to support the 5G service. Verizon has explained that they are going to start releasing other 5G phones such as the Samsung Galaxy S10 5G during the first half of the 2019 year.
The 5G service will be offering upwards of 1 Gbps of throughput speeds. But with the currently released 5G being in the early stages, the new 5G cell phones you will be expected to see 450 Mbps and extremely low latency below 30 milliseconds. Verizon is going to be expanding and continuing to work with there engineers to get the network upgraded and increase overall performance.