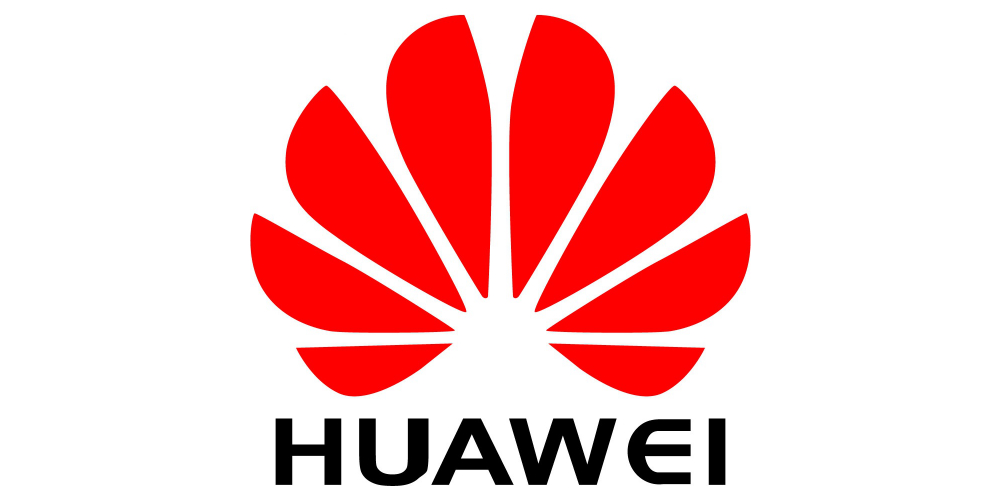 In a report prepared for the US Department of Defense, the Defense Innovation Board indicated that China is well ahead of the US in 5G development. "The country that owns 5G will own many of these innovations and set the standards for the rest of the world," the report stated. "That country is currently not likely to be the United States."
China has invested billions into 5G research and development and is dedicated to building out massive networks over the next few years. "Globally, China's large manufacturers (Huawei and ZTE) are pushing 5G deployment through commercial sales of 5G-enabling equipment and devices primarily for non-standalone networks, and Huawei has already shipped upwards of 10,000 base stations overseas," the report noted.
Huawei, who is at the forefront of China's 5G development, is currently considered a security thread in the US and is effectively blacklisted.