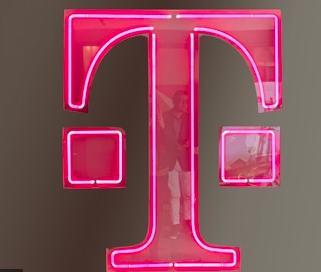 T-Mobile US is opening up the Launch Pad. This will be a facility that will test 5G devices as well as devices which enable License Assisted Access, narrowband IoT, LTE and 3G. It will be 20,000 square foot and will also house the carrier's 5g Tech Experience showcase for 4g and 5g.
The Launch Pad will have more than a dozen testing areas, ranging from radio frequency signal testing to voice call/sound quality, video optimization and data throughput testing; "in-depth testing" of software, applications and services; and durability testing including drop-testing, water testing and sensitivity to heat.
The facility will have equipment to test devices across a range of frequencies, from low-band to mid-band.
They plan for this lab to bring device and network quality engineers together to innovate and refine technologies from end-to-end before delivering them to customers.