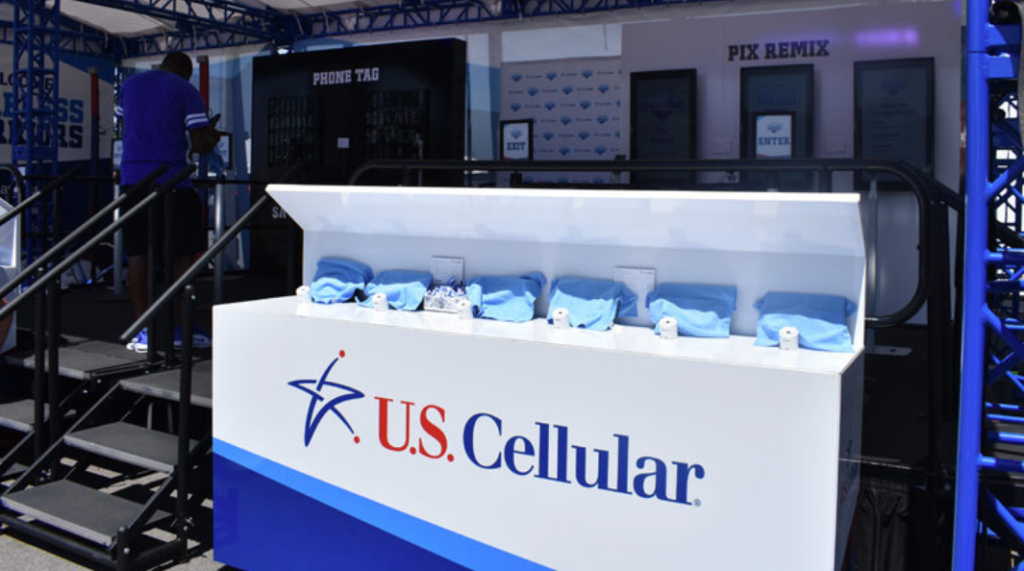 U.S. Cellular, the nation's 5th largest cellular carrier, announced Wednesday that it will be releasing 5G service in Iowa and Wisconsin during the first quarter of 2020.
U.S cellular initial deployment will utilize the 600 MHz spectrum, which is the same low-band spectrum that T-Mobile, the country's 3rd largest carrier, is first using to deliver broadband 5G coverage. Devices with support for 600 MHz still need to get into more consumers' hands, but U.S Cellular said even customers with 4G devices will start to experience better network quality as the cellular carrier upgrades cell sites with new 5G technology.
U.S Cellular's 5G deployment using low-band spectrum will cover hundreds of communities across urban and rural areas in Wisconsin and Iowa, which are two of the largest markets for U.S Cellular's.