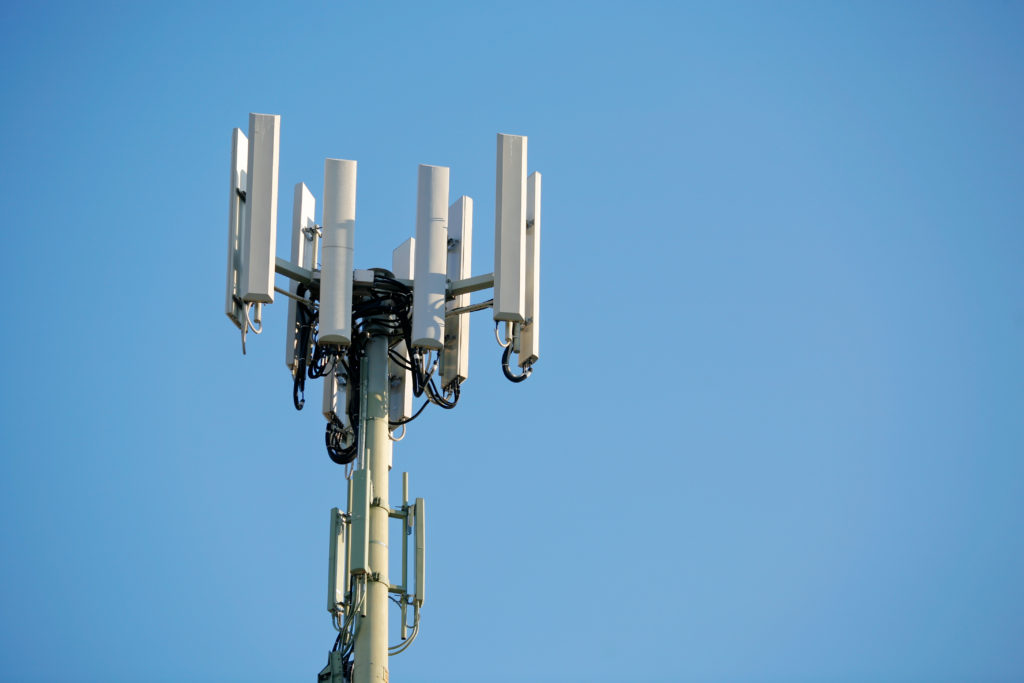 Verizon has been focused on building up their fiber network to serve as the backbone of their 5G service, but they are now looking at an alternative that may make 5G rollout easier in areas where deploying new fiber infrastructure is impractical or too expensive. The alternative technology they're looking into is called Integrated Access Backhaul (IAB) technology, and it would allow Verizon to link a tower that has fiber running to it with another tower that doesn't via a wireless connection, routing traffic from the nonconnected tower to the fiber-connected tower.
The 3GPP, the governing body behind the 5G standard, is adopting IAB into its next set of specifications, and equipment manufacturers will likely start implementing IAB into hardware soon. Glenn Wellbrock, director of architecture, design, and planning for Verizon's optical transport network, says that Verizon plans to start using the technology by late 2020.
Utilizing IAB will allow Verizon to expand their 5G network much faster. AT&T is also looking into IAB, and others may as well.