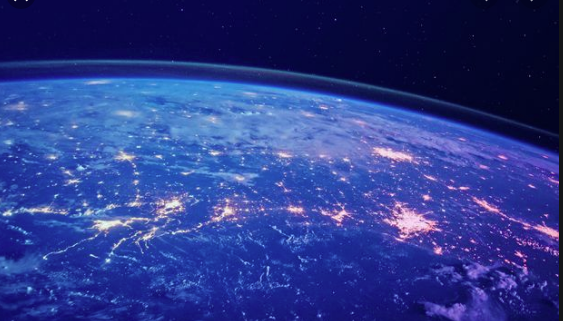 The FCC announced on Monday that it will publicly auction off a valuable telecommunications asset, in a move that investors viewed as a strike to U.S. satellite communications provider Intelsat.
Intelsat shares of dropped 40% in hefty trading after Federal Communications Commission chairman Ajit Pai said in a tweet that his agency "must free up significant spectrum" for 5G telecommunications. The FCC told CNBC that it expects an auction to happen "before the end of 2020."
C-band spectrum is a key telecommunications wavelength for the FCC regulators. Four satellite operators, including Intelsat, provide C-band services in the U.S. to about 120 million households. The FCC wants to repurpose the C-band spectrum for 5G and an auction is expected to raise tens of billions of dollars. But a public auction would see the proceeds go to the government.