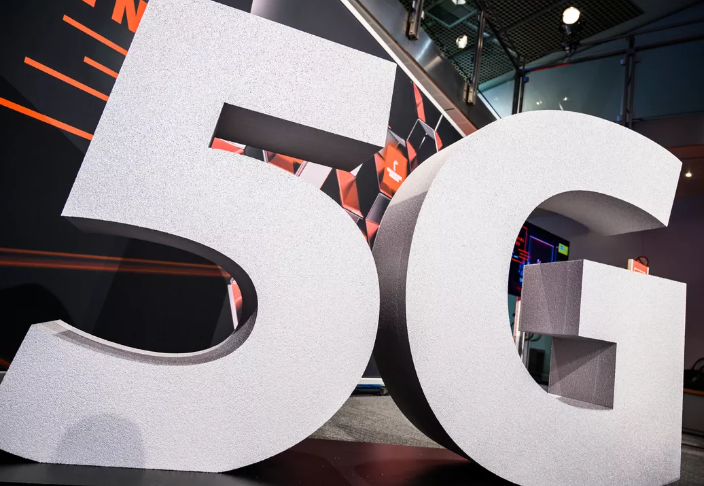 Verizon was very aggressive with their 5G rollouts at the end of 2019, and in 2020 it looks like they plan to offer customers a lot more options to use the new network.
Right now they only have 5 options available that work on the 5G network: a 5G hotspot and 4 smartphones (Samsung Galaxy S10 5G, Galaxy Note 10 5G, LG V50 ThinQ 5G, and the Moto Z4 with 5G Moto Mod). In 2020 they plan to launch 20 more.
Ronan Dunne, head of the Verizon Consumer Group, said at CES this week that in the first half of 2020 Verizon plans to release phones that will sell for around $800, with a sub-$600 phone to be available in the latter part of the year. He didn't provide specifics on models or features, but said that he expects most of the 5G devices launching this year to be phones, with just a couple of hotspots being added to the lineup.