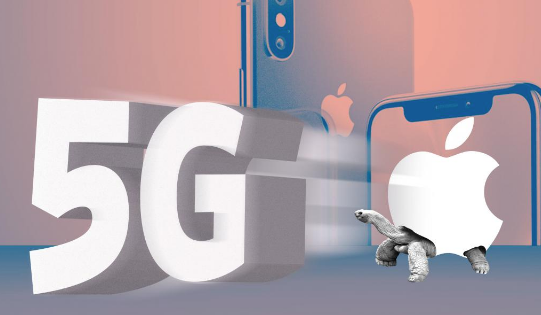 Apple can seemingly do no wrong. The company's stock is up 103% in the last 12 months, iPhone 11 units are moving at a brisk pace alongside strong demand from China,
Apple is expected to release the 5G iPhone later this year. That has investors hoping for a massive uptick in device upgrades, which would be a major boost to Apple's bottom line. As one of the small groups of $1 trillion companies that include Microsoft and Google, Apple will need some impressive sales to keep investors happy.
But not everyone shares the enthusiasm of a potential 5G powered sales supercycle. But at least one analyst says that the prospects for massive demand for 5G iPhones could be overblown.