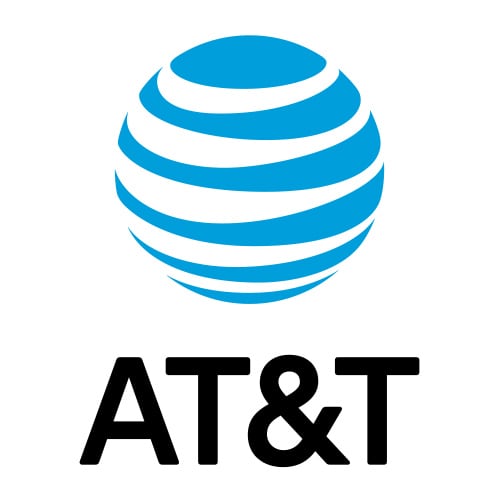 Today, AT&T 5G has gone live in 22 more cities around the country, bringing the total to 80 cities nationwide to have AT&T 5G service. The service went live in more areas of New York, Ohio, and California, which already had AT&T 5G in some spots, as well as a variety of other places from Georgia to Montana:
Albany, Ga.
Albany, N.Y.
Athens, Ga.
Beaverhead County, Mont.
Binghamton, N.Y.
Cincinnati, Ohio
Columbus, Ohio
Denver, Colo.
Hamilton, Ohio
Lancaster, Pa.
Lincoln County, Mont.
Madera County, Calif.
Madison County, Va.
Mono County, Calif.
Provo, Utah
Raleigh County, W. Va
Ross County, Ohio
Santa Rosa, Calif.
Springfield, Ohio
State College, Pa.
Sussex County, N.J.
Worcester, Mass.
The 5G service available in these 22 cities and most of the other previously launched areas is low-band 5G, which provides good coverage but not a dramatic speed advantage over LTE. AT&T's super-fast millimeter wave 5G service is only available in small parts of 35 cities.