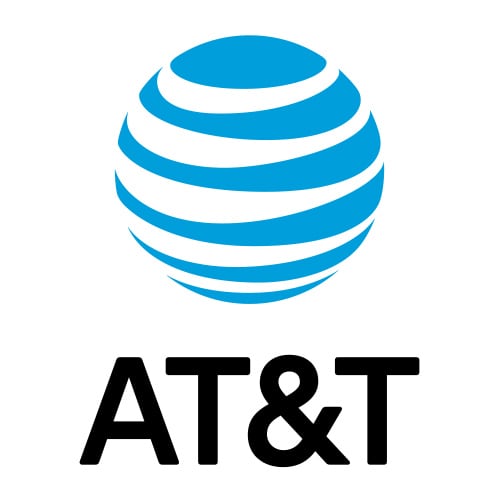 AT&T nearly doubled their 5G coverage this week, launching the service in 90 new markets around the country. AT&T 5G is now available in over 190 markets that cover 120 million people. Newly launched cities include Chicago, New Orleans, Sacramento, Seattle and Tampa. You can see the full list here.
These 190+ cities are covered with AT&T's low-band 5G network, which launched late last year. AT&T's faster mmWave network is available in much fewer areas, covering parts of just 35 cities.
AT&T continues to expand coverage, aiming for nationwide coverage this summer. "At a time when technology is proving to be even more essential for communication, AT&T customers can rest assured that our company is continuing to invest in our network and new technologies to make connection easier," said Chris Sambar, EVP of Technology Operations.