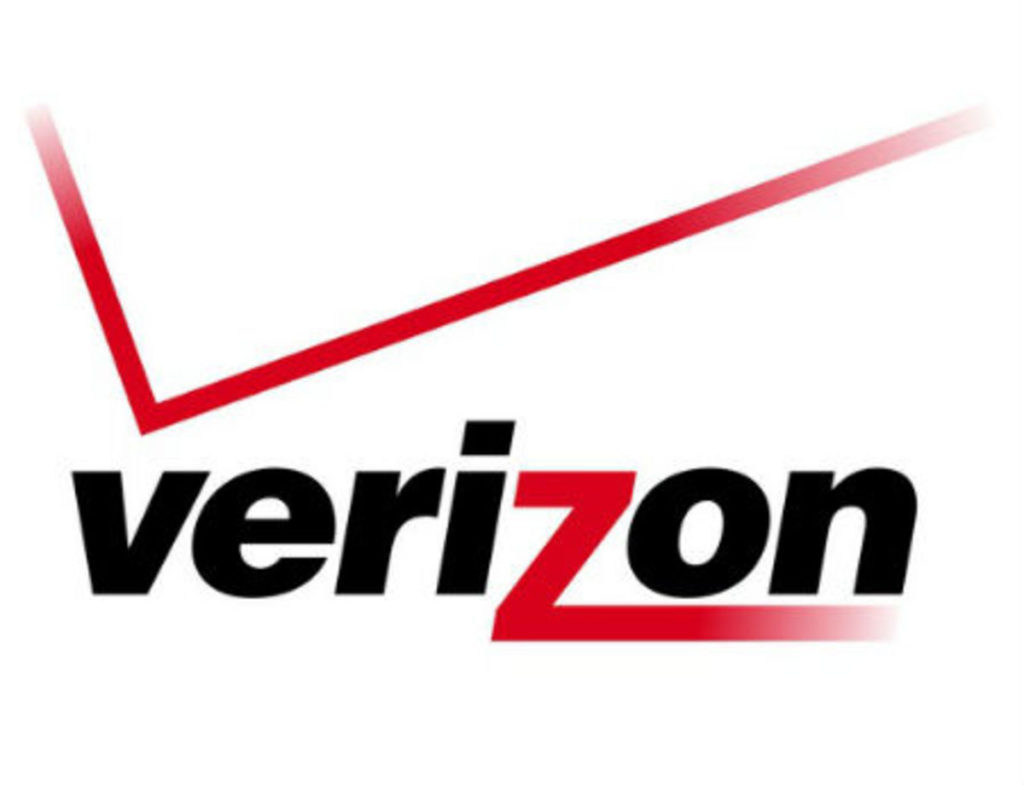 The city of San Diego and Verizon Wireless came together this week to announce the citywide expansion of 5G wireless service. The demand for faster internet service throughout the city has increased dramatically in recent months thanks to the stay at home order, with residents needing to work and participate in school online, and remote services like digital medical appointments skyrocketing.
San Diego and Verizon reached an agreement to accelerate the deployment of 5G, with San Diego providing Verizon with a streamlined permit process in exchange for making the high-speed network available to communities faster and more efficiently.
"The pandemic is transforming everything from healthcare to school to business, and San Diego is making sure we have the technology to transform along with it. At a time when San Diegans are relying on the internet to remotely work and learn and stay healthy, the City and Verizon's partnership is accelerating the availability of fast 5G connections," said Mayor Kevin Faulconer.
The 5G service launched Thursday will be initially available in Mission Valley near Westfield Mission Valley and SDCCU Stadium, Linda Vista along Linda Vista Road, Kensington near El Cajon Boulevard, and Bankers Hill on 1st Avenue.