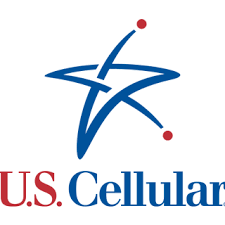 U.S. Cellular started their 5G service in just two markets in Iowa and Wisconsin, but they are now ready to launch in 11 more states. They will soon be activating 5G in select areas in 11 states including California, Maine, Maryland, New Hampshire, North Carolina, Oklahoma, Oregon, Texas, Virginia, Washington and West Virginia.
According to executive vice president and CTO Michael Irizarry, the selected areas were targeted because there are large numbers of existing U.S Cellular customers in the area that are likely to use the upgraded technology.
"We look at traffic patterns and where customers frequent on our system," said Irizarry. "There's a concentration in urban areas, but we also look at small and medium towns. That's very important to us to look at."
U.S. Cellular is utilizing the 600 MHz spectrum for 5G, which is faster but provides less coverage than 5G networks operating on higher frequencies.
Smartphones that work on U.S. Cellular's 5G network include the Samsung Galaxy S20, the Samsung Galaxy A71 5G and the LG V60 ThinQ 5G.