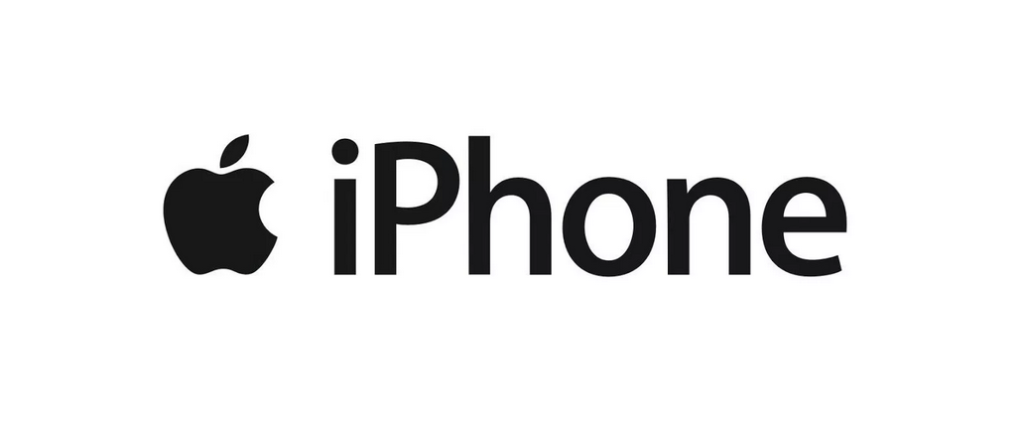 Apple insiders have begun to leak specs and pricing details for the upcoming iPhone launch. The latest iPhone series, which will offer 5G, is expected to be called the iPhone 12, and the announcement will likely come in October. Some models may be available later that month, but others won't be available to buy until November.
All models are expected to include 5G access, and other features include 5.4″ – 6.7″ OLED displays, the Apple A14 Bionic processor, and advanced AR features for the Pro versions of the phones.
According to sources, the base model iPhone 12 will cost just $649, with the premium model, the Pro Max, going for $1099.