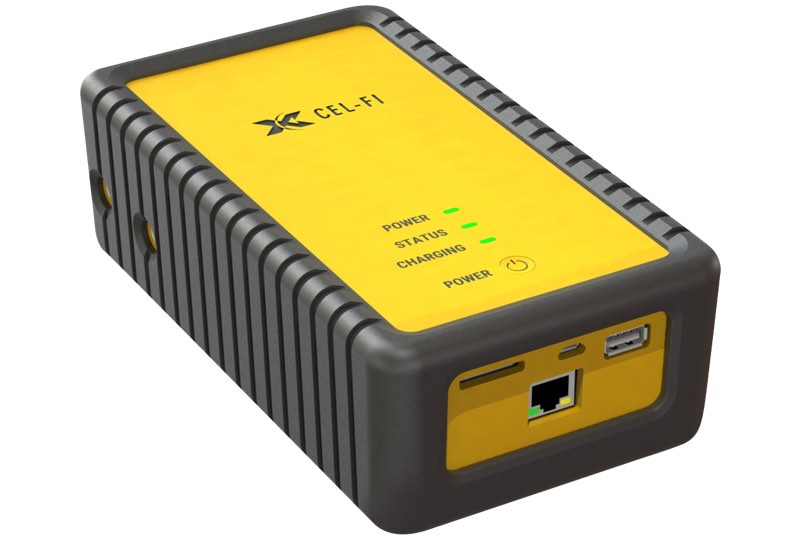 Nextivity is offering owners of its Cel-Fi Compass site survey tool a free hardware upgrade if requested by December 28, 2020. The hardware upgrade will add support for FirstNet (Band 14) scanning and will also significantly reduce the time taken for signal measurements. If requested after December 28, 2020, the cost of the upgrade will be $130.
Compass upgrade details:
Hardware Upgrade: Will update the COMPASS to include Band 14 for FirstNet at the expense of Band 41.
Firmware Upgrade: Will enhance the speed of the application and make existing Cel-Fi COMPASS models compatible with the Cel-Fi COMPASS RED Module.
WAVE PRO: Always be sure to download the latest WAVE PRO application from the Play Store or App Store to get the most from your Cel-Fi COMPASS
Compass owners can contact Cel-Fi to request an upgrade for their device.