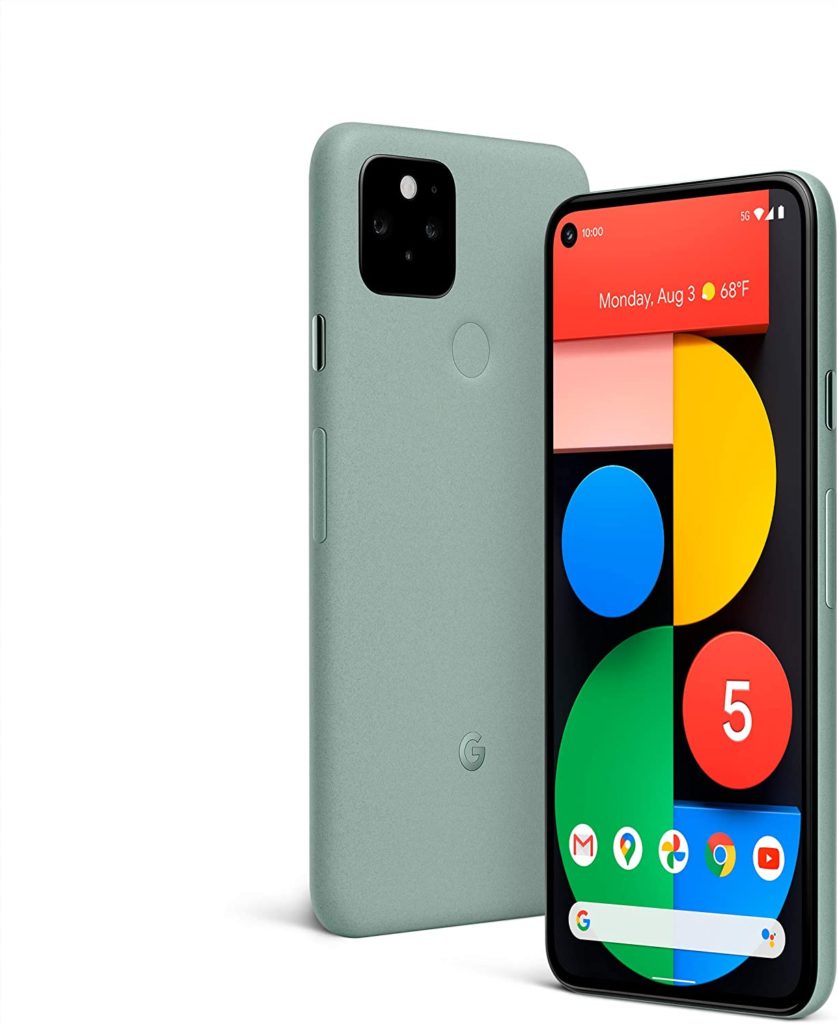 A security patch rolling out for the Pixel 5 this week provides bug fixes, and, more excitingly, allows the phones to access Verizon's 5G Nationwide network.
The Pixel 5 already worked on Verizon's 5G Ultra Wideband, or mmWave, network, which is extremely fast but has very limited coverage. The 5G Nationwide network runs "simultaneously with 4G LTE on multiple spectrum bands" and is not as fast as Ultra Wideband, but generally faster than LTE (Verizon advertises speeds "as high as 25x faster than 4G LTE"). As its name suggests, Nationwide 5G is available far more broadly than the Ultra Wideband network.
The release notes explain:
With DSS [Dynamic Spectrum Sharing], if you move outside Verizon's high-band Ultra Wideband coverage area, your 5G-enabled devices stay on 5G technology using the lower bands. By deploying both technologies together, Verizon can use its full portfolio of current spectrum resources to serve both 4G and 5G customers, maximizing your 5G experiences on the Verizon network.
The current software update brings 5G Nationwide access to your device! 5G Nationwide is available in 1,800+ cities. You'll see a 5G icon when you're in a 5G Nationwide coverage area. For more information about 5G Nationwide, see our 5G Mobile FAQs