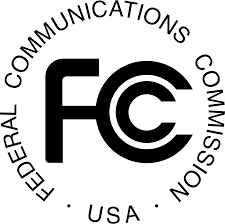 Last month, the Federal Communications Commission adopted rules to create the 5G Fund for Rural America, which will distribute up to $9 billion in funding over the next decade to bring 5G to rural areas of the country. The 5G Fund will use multi-round reverse auctions in two phases to target support from the Commission's Universal Service Fund to eligible areas.
Phase I will target up to $8 billion to areas currently lacking unsubsidized 4G LTE or 5G mobile broadband, including $680 million set aside for bidders offering to serve Tribal lands. Phase II will provide at least an additional $1 billion to target the deployment of technologically innovative 5G networks that facilitate precision agriculture.
As part of their deal to merge with Sprint, T-Mobile committed to cover 90% of rural Americans with its 5G network within six years, and the auction will serve as part of that commitment. The order also requires 5G Fund winning bidders to deploy 5G networks offering minimum speeds of 35/3 Mbps, meet interim deployment milestones beginning at the three-year mark, and meet a final deployment milestone at the end of the sixth year.
These efforts will bring higher-speed internet access to millions of Americans for whom high speed internet is not currently available or affordable.