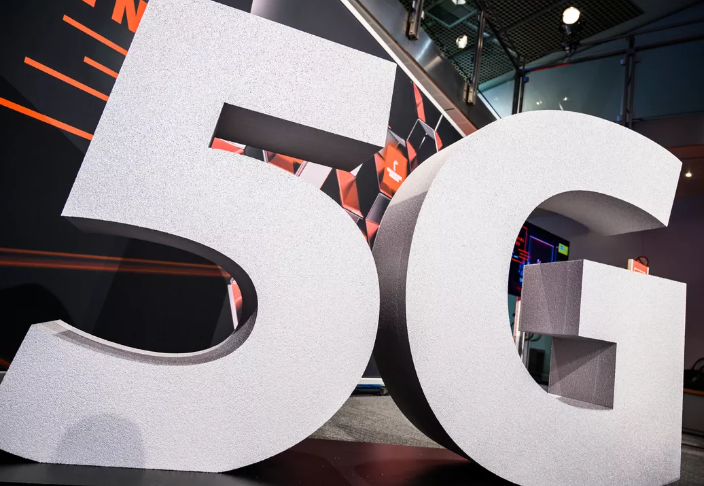 Verizon Business announced its "Verizon 5G Business Report", demonstrating the impact 5G is expected to have across the United States. Verizon's research indicates that technology decision-makers see 5G as an important part of their company's or industry's growth in the coming years.
"Over the last year, 5G has become top-of-mind for businesses as they manage through condensed digital transformation timelines," said Tami Erwin, CEO of Verizon Business. "Today's findings underscore the critical role 5G will play in economic recovery and growth, and we stand committed and ready to help our partners make that transition quickly and seamlessly."
73% of decision-makers polled said they already know which 5G applications will be most beneficial to their enterprises, seven in 10 believe that 5G technologies will help them accelerate their companies' recovery from issues caused by the pandemic, and 80% agreed that 5G would provide new growth opportunities for their companies.