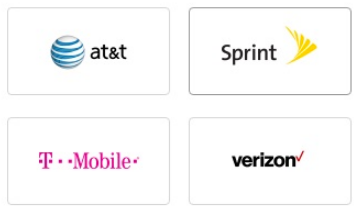 The 5G service will be coming to your town. Starting this spring, first Verizon and then AT&T, Sprint and T-Mobile began the rollout of the 5G networks. The 5G networks are starting to cover the US from Minneapolis to Dallas and New York to Los Angeles with 5G speeds and faster wireless connections.
Depending on where you live, you may not see a 5G network for a while, especially if you are more rural than Urban. When 5G does come to your area coverage zones may be small and the reception may be spotty. With all the cellular providers, you will need to know what provider will offer the most for your money.
Cost of 5G plans and phones are not cheap, major carriers are starting to release plans and phones over the next year, we will see more 5G phones, and the carriers will adjust their plans. But right now, here's what we have.