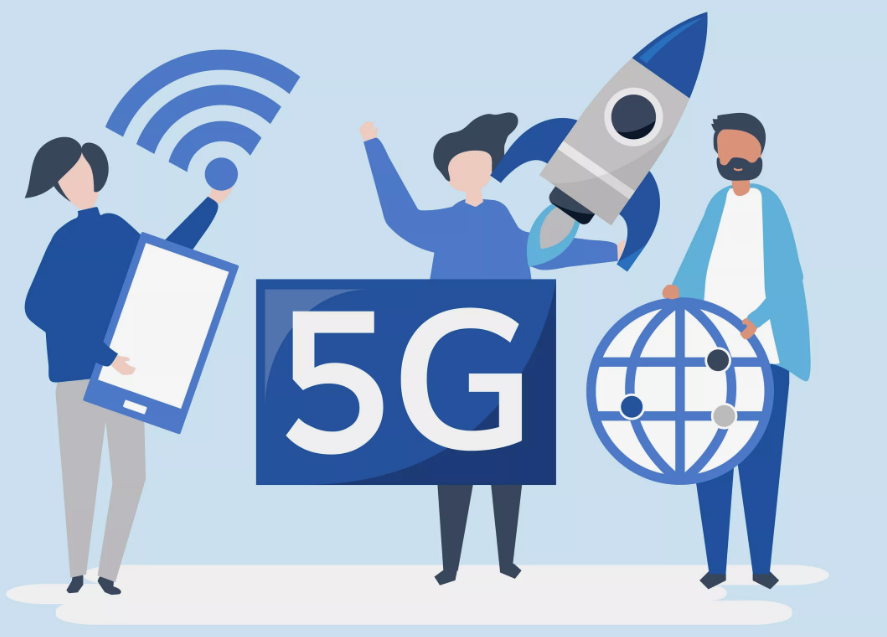 New5G information has been released almost daily from around the world. Some Cellular providers are starting the 5G trials in new cities, others are announcing when customers can order their 5G services, and some businesses are releasing new ideas for how 5G will change the way we live.
5G service is extremely limited right now, with the only a handle full of active cities that are live and none demo, subscribers base networks up and running. However, most cellular providers are just a few months away from launching a full-blown 5G network for customers to use.
5G Releases and Trials for August Schedule
August 27: Sprint expands 5G coverage to a total of nine US cities, including these: Los Angeles, New York City, Phoenix, and Washington, D.C
August 22: Pakistani mobile network operator Zong successfully tests 5G in the country.
August 22: Verizon's 5G service will go live in Phoenix AZ on August 23.
August 19: Three turns on 5G in the UK via its first home broadband plan for London customers: unlimited data for £35 per month.
August 13: Vodafone Ireland and Ericsson launch 5G across these locations in Ireland: Cork, Limerick, Dublin, Galway, and Waterford.
August 6: AT&T launches 5G in parts of New York City to select business customers.
August 1: Vodafone announces plans to turn on its 5G network in New Zealand in December, starting in Auckland, Wellington, Christchurch, and Queenstown.