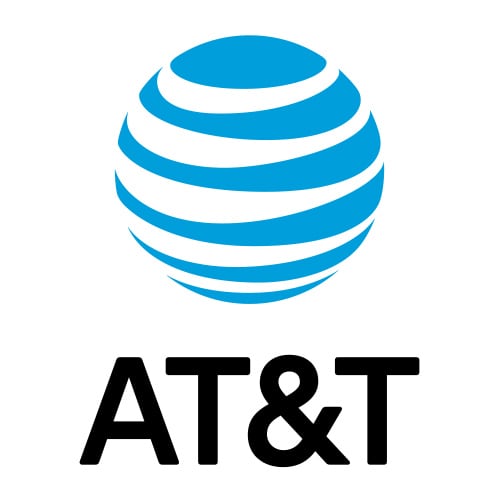 With the launch of service in New York City this month, AT&T has now made 5G available in 21 cities in the US. Their plan is to have nationwide coverage by the middle of next year.
AT&T is also in the process of rolling out 5G on the sub-6GHz spectrum. "We will also introduce 5G broadly over sub-6GHz in the coming months," AT&T said. "Providing 5G over multiple spectrum bands will enable our customers to benefit from the ultra-fast speeds of 5G millimeter wave as well as the broader coverage ranges of 5G sub-6."
Customers in areas with AT&T 5G service available can use the new network on the Galaxy S10 5G on AT&T;s Business Unlimited Preferred plan.