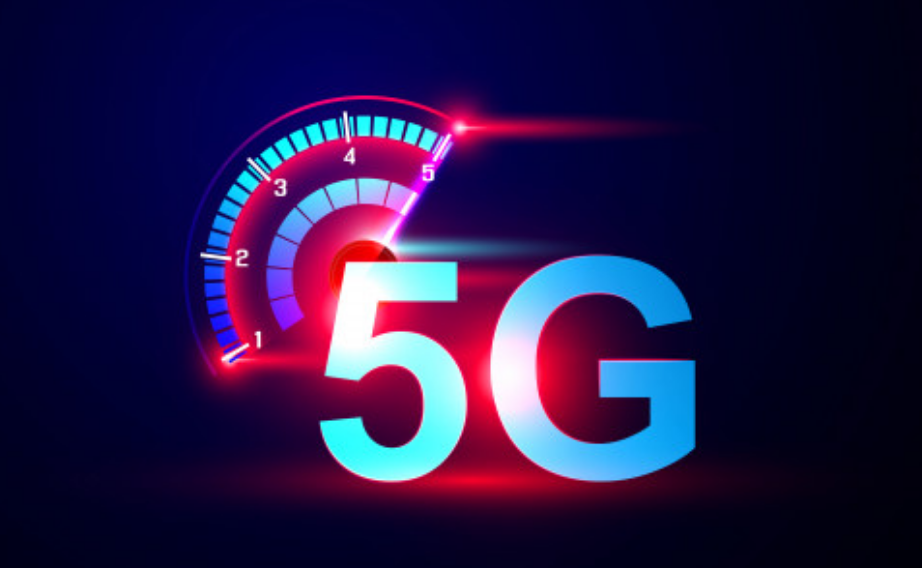 The FCC announced today that New York and Salt Lake City have been designated as the first two "Innovation Zones" for advanced wireless research and development, including 5G. Both cities are already operating licensed experimental programs, but the FCC's designation as Innovation Zones will allow them to expand their tests and conduct more experiments.
"These projects will test new advanced technologies and prototype networks like those that can support 5G technologies," FCC Chair Ajit Pai said in the press release. "We're also establishing a process to ensure new innovators can have access to this testing resource while protecting current, licensed users." 
New York City already has some 5G available, and AT&T, Sprint and T-Mobile have all announced that they are building 5G networks there. Salt Lake City is on Verizon's list of cities to receive 5G this year.