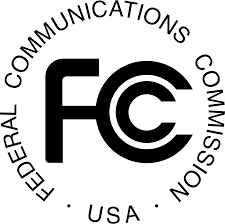 The Federal Communications Commission has launched its latest spectrum action, which makes available the next batch of high frequency millimeter wavelengths. The auction encompasses 3,400MHz of spectrum with licenses in the upper 37GHz, 39GHz and 47GHz bands, which are vital for 5G. These high frequencies allow for the speed and low-latency that make 5G such an improvement over 4G.
"These airwaves will be critical in deploying 5G services and applications," FCC Chairman Ajit Pai said in a statement. "Auctioning the 39 GHz and upper 37 GHz bands together presents a critical opportunity for 5G deployment as it represents the largest amount of contiguous spectrum available in the millimeter-wave bands."
AT&T, Sprint, T-Mobile and Verizon, as well as satellite provider Dish Network, have filed to participate in the auction. The providers will likely bid for several rounds, with the auction expected to complete early next year.