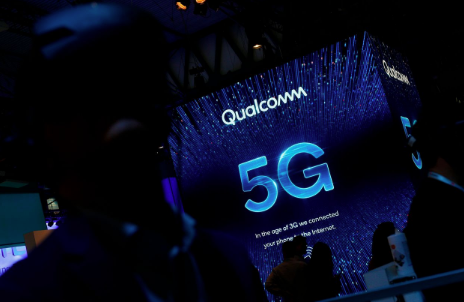 On Wednesday the 11th after the BofA Global research said it was optimistic over the technology companies as Qualcomm is prospects to be selling 5G chipsets to Apple.

Qualcomm stock was up 2.6%, to $86.30, near midday Wednesday. The Nasdaq Composite Index was up 0.2%.
The analyst said that starting next year, if all iPhone models include 5G capabilities, Apple could contribute nearly $4 billion in cumulative sales to Qualcomm by the fiscal year 2022. His model assumes $20 per Qualcomm 5G modem sold to Apple.