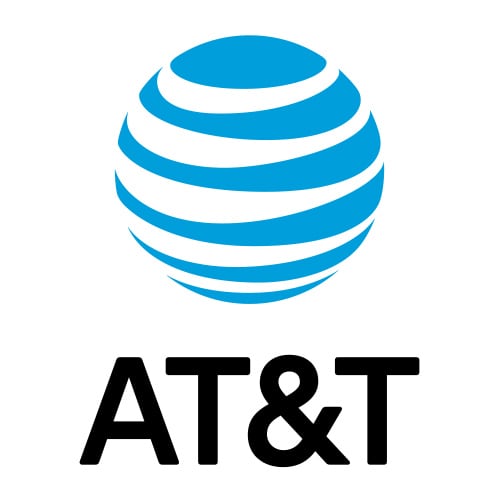 AT&T's consumer 5G network launches today, with the network going live in 10 cities and the $1,300 Galaxy Note 10 Plus 5G officially on sale. AT&T previously made 5G available to select business users in a few markets around the country, but today is the first time consumers have the option of signing up. 5G is now available to AT&T customers with compatible phones in Birmingham, AL; Indianapolis, IN; Los Angeles, CA; Milwaukee, WI; Pittsburgh, PA; Providence, RI; Rochester, NY; San Diego, CA; San Francisco, CA; and San Jose, CA.
The network launched today utilizes low-band 850MHz spectrum technology that has broader range but slower speeds than the fastest 5G service available from Verizon and to AT&T's business customeres (which uses mmWave). The advantage to the low-band technology is that the coverage is much better, but it won't be as fast as Verizon's 5G service.
The company has also promised that "low-band 5G availability will continue to rapidly expand," listing Boston, MA; Bridgeport, CT; Buffalo, NY; Las Vegas, NV; Louisville, KY; and New York City as being next on the list for launch in 2020.