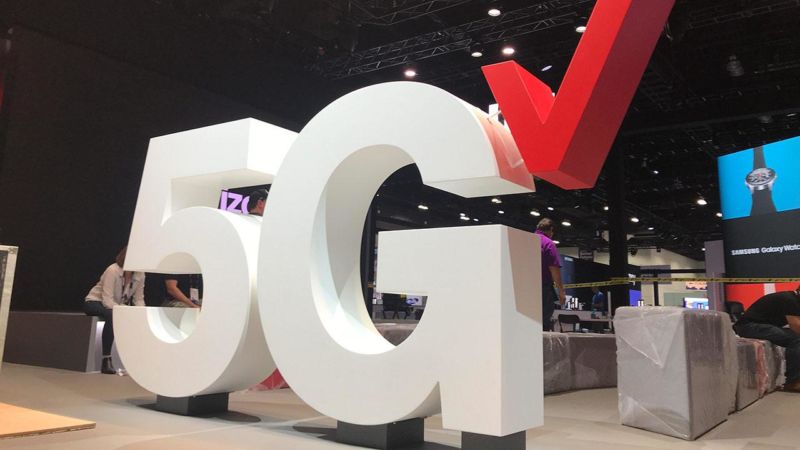 Several carriers have launched 5G service in various parts of the country now, but each one utilizes different frequencies (or a combination of frequencies) for their respective networks. 5G service operating on higher frequencies is faster, but has very limited range, while carriers using lower-band spectrum can offer better coverage but more limited speeds.
Many carriers are incorporating parts of the high-band spectrum (millimeter wave or mmWave) into their 5G networks to varying degrees, but only Verizon has made millimeter wave the backbone of their network. Verizon Chairman and CEO Hans Vestberg explained that this strategy is what will make Verizon the leader in 5G, saying "I think we're building a unique 5G experience with our millimeter wave that nobody else is building…I think that's really where the difference will come. We already have the best 4G network, as you have seen from the latest J.D. Power and RootMetrics [studies]. We're going to continue to have that. We're going to give the best experience to our customers and I'm confident that how we are building the network will make a big difference."
Vestberg also confirmed that the company plans to continue with this strategy, with no need to branch out into other spectrums. "We first of all have all the assets to deploy our 5G strategy," he said with regard to mmWave spectrum.
Testing from early adopters of Verizon's 5G service has confirmed that Verizon's service is incredibly fast – although as expected, range is limited and users generally need to be outdoors and in very specific coverage areas to actually access 5G.