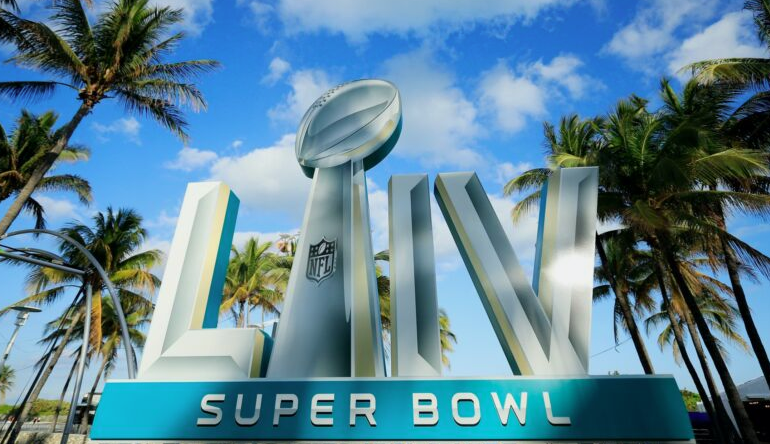 Verizon's 5G ultra wideband service is heading to the Super Bowl, but the carrier won't tell us whether its new network will cover all the seats in the stadium.
With Super Bowl LIV at Hard Rock Stadium in Miami scheduled for February 2, Verizon emailed a media alert to Ars and other news outlets on Wednesday last week, bragging that it will "power the first Super Bowl featuring 5G." Notably missing from the news alert was any indication of how many fans will be able to use the 5G network from their seats during the game.
ARS Technica has asked Verizon if all the seats and other parts of the stadium will have 5G access and got a vague answer from the company spokesperson who sent out the media alert: "Fans can access 5G (Ultra Wideband) in the bowl seating area, parts of the concourse, ticketing areas, and parking lot.