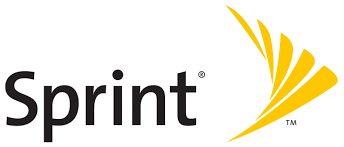 U.S. District Court Judge Victor Marrero has cleared the path for the long-awaited merger between T-Mobile and Sprint, rejecting a claim by a group of states that said the deal would violate antitrust laws and raise prices and approving T-Mobile's takeover of Sprint.
The deal, originally valued at $26 billion, already had federal approval, but went through a 2-week trial late last year wherein a group of states led by California and New York argued that the merger would reduce competition and lead to higher prices. For their part, T-Mobile and Sprint argued the merger will allow the new company to better compete with Verizon and AT&T, enabling them to offer better pricing and faster internet speeds.
"The court concludes that the proposed merger is not reasonably likely to substantially lessen competition," Judge Marrero wrote. Federal Communications Commission Chairman Ajit Pai agreed, saying the ruling was a big win for American consumers and would help ensure U.S. leadership in rolling out a 5G network.
The states opposing the deal expressed displeasure at the ruling. New York's attorney general said the state is considering an appeal, and California's attorney general said that state is "prepared to fight."