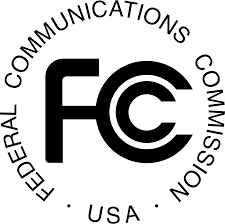 The US Federal Communications Commission has voted to approve the $26.5 billion merger between T-Mobile and Sprint.
"We appreciate the diligent evaluation, time and attention the FCC commissioners took to assess our transaction," T-Mobile CEO John Legere Legere said, adding that the approval brings the company "one step closer" to the New T-Mobile.
There is still opposition and some obstacles to overcome, however. New York and 15 other states oppose the merger, but T-Mobile is working closely with the attorneys general of each state to resolve the concerns. Mississippi has dropped their suit against the company after T-Mobile committed to deploy a 5G network that provides 100Mbps speeds to 62% of the state's urban and rural population and cover 92% of the population and 88% of its rural population within six years of merging with Sprint. T-Mobile has said before that it will not close the deal until all issues with the opposing states have been resolved, so similar agreements will likely follow.