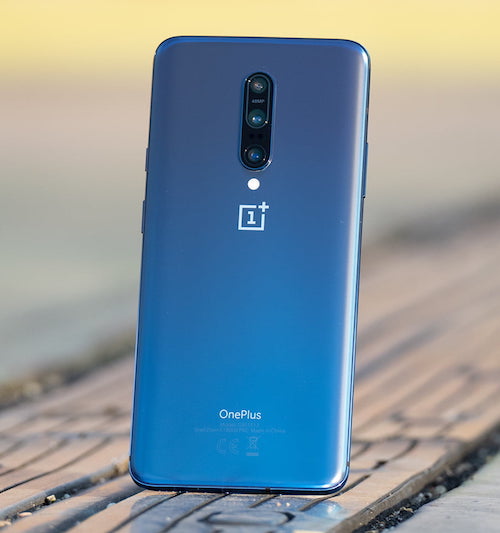 OnePlus confirmed to CNET that the upcoming OnePlus 8 series of its phones will all be 5G-capabe. CEO and co-founder Pete Lau explained that "going forward, we're all in on 5G".
"I want to restate our commitment to 5G and our long term investment," he said. "We've been investing in 5G for several years and we see this as the direction going forward and one we're very much committed to."
OnePlus's first 5G phone, OnePlus 7 Pro, launched just last summer, with the McLaren edition of the OnePlus 7T Pro following after that. Their new generation of phones is expected to launch in April.
OnePlus is known for making quality phones at affordable prices, and while the expense of 5G development and components is higher than that of 4G, they are still dedicated to keeping prices down. Lau said it's likely that the launch will include a more expensive "Pro" version of the phone and a regular OnePlus 8 with more modest specs and a lower price point.