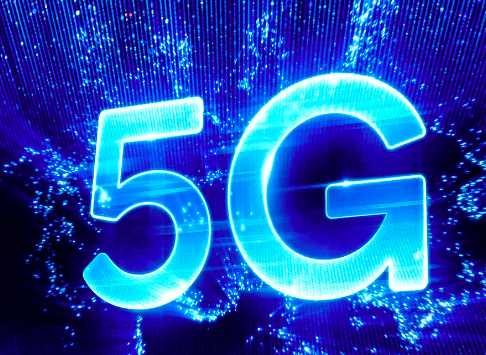 This week, President Trump signed two bills related to wireless and broadband into law: the Secure 5G and Beyond Act and the Broadband Deployment Accuracy and Technological Availability Act.
The Secure 5G and Beyond Act requires the president to develop a strategy to secure and protect 5G technology. The president has 180 days to consult with Federal Communications Commission, the Department of Homeland Security, the Department of Defense and other agencies and submit to Congress a plan for rolling out secure 5G.
The Broadband DATA act is aimed at improving the accuracy of maps which show where broadband is and isn't available in the US. It will change how and what information the FCC collects about broadband access to ensure that the federal government has more accurate information about where broadband is available and who has access. 
"The bills signed into law today by the president are critical to ensuring that all Americans can access broadband and that our networks are secure and trusted," the House Energy and Commerce Committee said in a statement. "The need for connectivity is even more critical now that millions of Americans are teleworking and learning from home in response to the coronavirus pandemic."