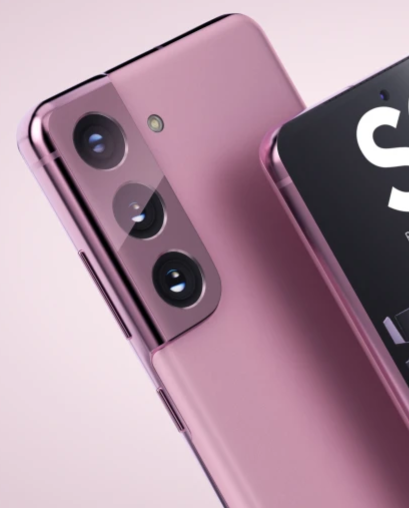 A Samsung store employee recently confirmed the Galaxy S21 launch date and several other details. Now another leak authenticates the planned colors and reveals more information including the storage options.
Samsung's Galaxy S21 will offer 128GB of base storage.
It remains to be seen how much RAM is going to be included inside each model its rumored to be 8GB of RAM for the Galaxy S21 and S21+, and 12GB for the S21 Ultra. The storage options mentioned above will presumably apply to the whole of Europe, not just Germany, and the United States also.