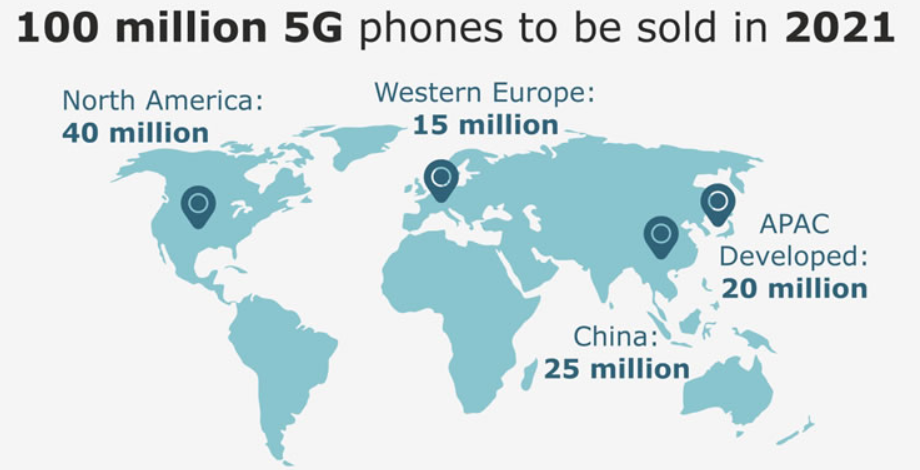 The rise of the 5G service rejuvenated the mobile phone industry, setting the stage for a big 2020. Then the coronavirus pandemic hit. The world, and phone sales, halted. Then in the middle of a global crisis, phone sales bounced back.
As the virus was contained, and Asia opened back up, millions of customers in places like China scooped up new 5G phones. Handset makers held virtual events and introduced a wave of 5G phones, and carriers rolled out their networks. 5G sales in 2020 ended up being nearly as strong as expected before the pandemic even began, partly thanks to Apple and the introduction of a full lineup of 5G iPhone 12 models.
2020 was supposed to be the year 5G went mainstream, of consumers seeking out the technology. But early speeds were a little underwhelming, so it could be 2021 is when 5G will actually be noticeably different for the 5G networks.