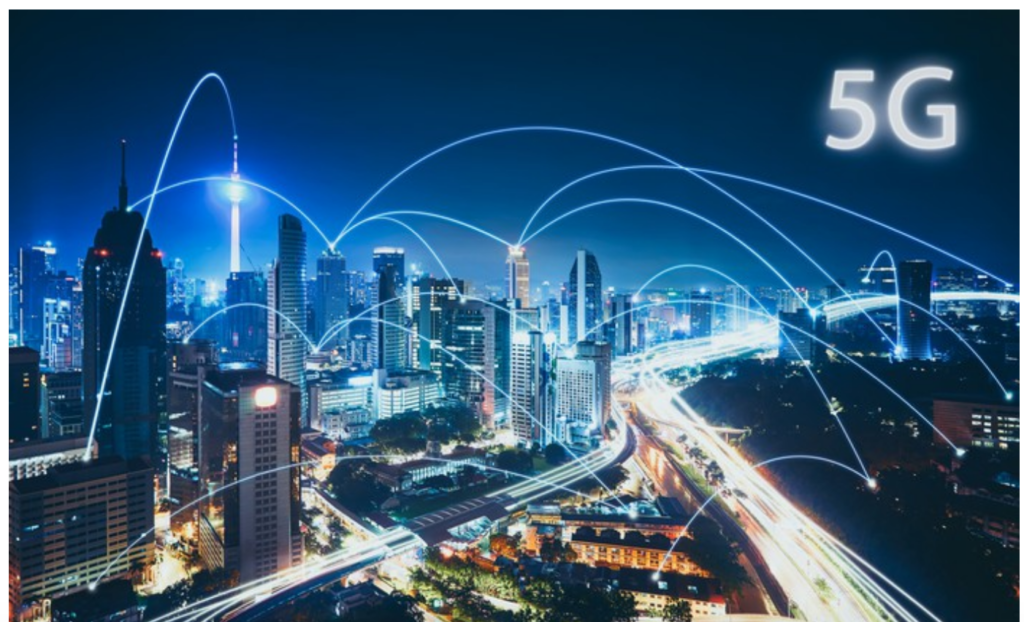 According to a new report done by BCG, Kentucky is set to gain 33,210 5G-related jobs by 2030. Several other larger cities will see an increase in jobs related to the 5G system, including Lexington-Fayette (6,295), Cincinnati (6,314), and Louisville (13,441).
Based on these estimates, Kentucky will see a 162% increase in 5G related jobs over the current 4G-related jobs in Kentucky. The state of Kentucky will also see a bump in GDP growth from 5G of $10,786,032,000 during the same period.
Nationwide, the 5G Economy will create up to 4.6 million jobs and add up to $1.7 trillion to the country's GDP — the equivalent of the world's current 13th largest national economy.