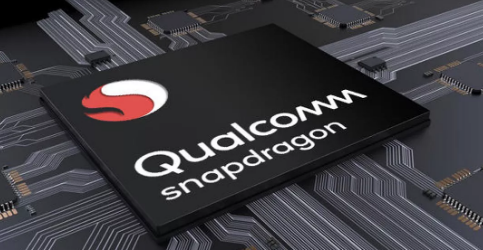 The San Diego chip designer is the biggest supplier of modem chips offered for smartphones and other consumer electronics to cellular data networks. Qualcomm is aiming to take advantage of the faster speeds possible with 5G cellular network technology to expand to other markets.
The newest chip, called the X65 modem, is Qualcomm's 4th series of 5G modem but the first capable of max download speeds of up to 10 gigabits per second, about 10 times faster than peaks on previous offered LTE cellular networks and comparable to fiber broadband and some cable networks services.
The main focus for the new chip will be commercial and industrial applications, such as connecting computers and equipment scattered across corporate campuses directly to cloud computing services when a traditional WiFi network would not be adequate.
Another will be fixed-wireless internet installations, where 5G will replace a traditional hardware-based home or business broadband internet.