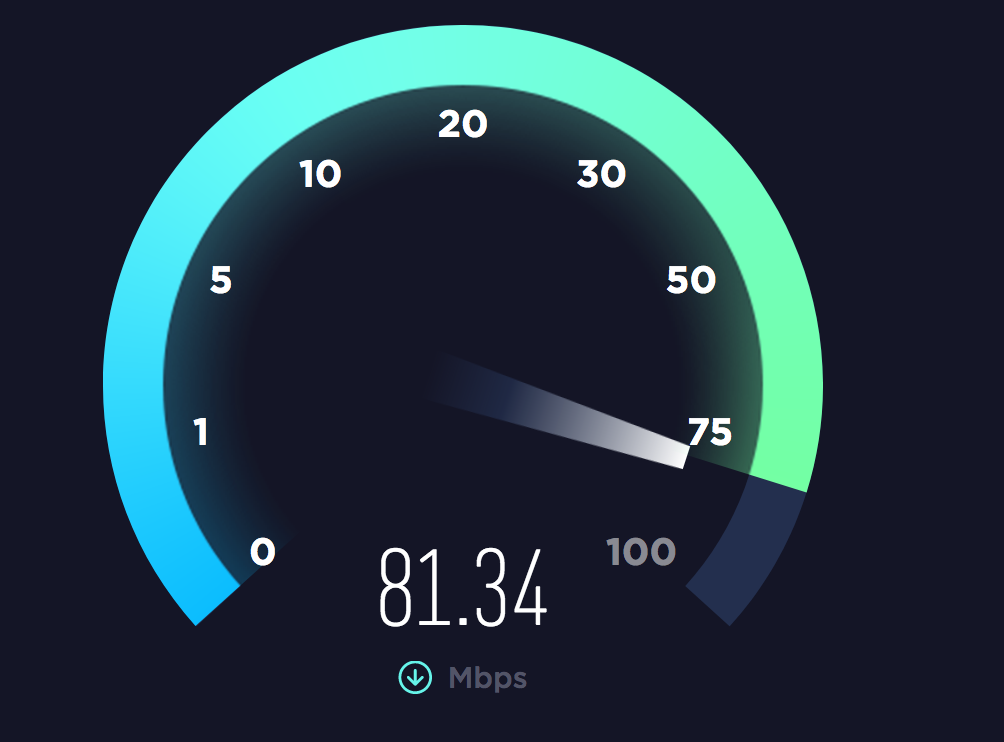 In advance of the Super Bowl, all 3 major US 5G carriers all improved their network in and around the stadium in Tampa, eager to show off their 5G networks to the fans and reporters in town for the game.
Testing results from Global Wireless Solutions (GWS) are now available, and impressively show that AT&T, T-Mobile, and Verizon each exceeded 1 Gbps for peak 5G speeds. Tests used a Samsung Note 20 5G device were conducted at the Gameday Fan Plaza before the start of the game, and inside the stadium before, during and after the game.
Peak 5G speeds, per GWS, at Super Bowl LV versus Super Bowl LIV, as well as the comparison to 5G speeds seen by their testers in 2020:
AT&T: 1.71 Gbps in 2021 vs 878 Mbps in 2020
Verizon: 1.51 Gbps vs 924 Mbps in 2020
T-Mobile: 1.09 Gbps vs 175 Mbps in 2020
Those were the peak speeds, of course, with the average speeds being lower. AT&T managed average 5G throughputs of an impressive 1.26 Gbps, while Verizon's 5G average stood at 432 Mbps, and T-Mobile at 388 Mbps.
As for the networks themselves, the carriers each have high-band millimeter wave spectrum deployed for 5G in at least some parts of Tampa and the Raymond James Stadium. Verizon invested $80 million in the area ahead of the Super Bowl, and AT&T invested $75 million including FirstNet upgrades. T-Mobile worked to deploy a mix of low, mid and high-band spectrum for 5G to maximize their 5G offering in the area. All of the upgrades and enhancements made by the carriers in Tampa will remain post-Super Bowl!