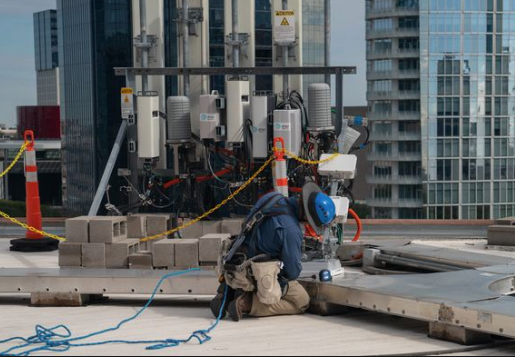 Verizon 5G coverage is now live in Dallas and Omaha, Nebraska, says the carrier. That brings the network's 5G service to a total of 15 US cities.
As for specifics, the carrier says Verizon 5G coverage should be found in the following parts of Dallas,Knox/Henderson, Downtown Dallas, Uptown, Medical Center Area, Deep Ellum and around such landmarks as Parkland Memorial Hospital, Children's Medical Center, Jade Waters Pool, Dallas Comedy House, The Curtain Club, Dallas Theological Seminary and Turtle Creek Park.
You will have access to the 5G network at the following locations in Omaha, Around landmarks such as Old Market, Omaha Children's Museum, The Orpheum Theatre, The Durham Museum, Heartland of America Park, Central High School, and Creighton University. The reason for this limited coverage is that the frequencies used by 5G are very limited in range, making a 5G base station more like a Wi-Fi router than an LTE antenna.