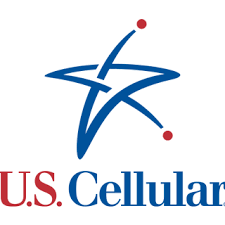 US Cellular reported their third quarter financial results this week, with their operating income up 3% over the same period last year. Service revenues were up 2% and they lost fewer subscribers than last year.
President and CEO Kenneth Meyers is happy with the progress, saying that the company "generated improved financial results and although subscriber activity was slow early in the quarter, we gained momentum and finished strong, achieving sequential improvement in postpaid handset net additions by delivering on our customer satisfaction strategy and implementing many of our strategic initiatives."
Meyers also addressed the company's 5G plans, saying that they are "on track to launch 5G service in Iowa and Wisconsin during the first quarter of 2020." The modernization efforts they are making to their network in preparation for 5G are also benefiting current 4G subscribers, bringing better quality and improved speeds.