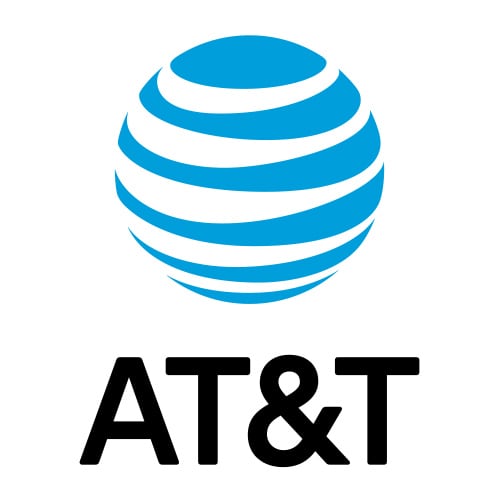 AT&T has made splashes about 5G in the past by showing customers a "5GE" icon on their phone (which is still just LTE service) and by launching their mmWave 5G+ service, which is available only to businesses and has very limited coverage. Now they are finally ready to bring true 5G service to customers, with the announcement that they will launch 5G in five cities this December.
Indianapolis, Pittsburgh, Providence, Rochester, and San Diego are the lucky cities that will be getting AT&T 5G in December. Customers in those markets will need a Galaxy Note 10 Plus 5G phone activated on one of two unlimited plans in order to use the service.
AT&T has also promised to launch 5G in 10 more cities by February of 2020: Birmingham, Boston, Bridgeport, Buffalo, Las Vegas, Louisville, Milwaukee, New York, San Francisco, and San Jose.