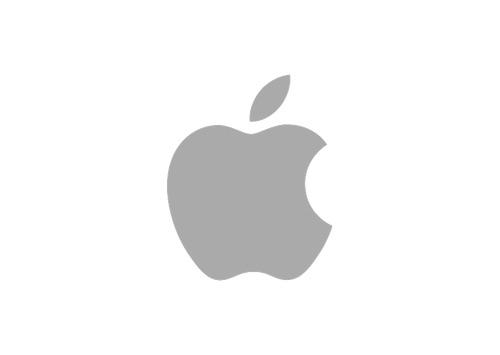 President Donald Trump said today he met with Apple CEO Tim Cook to request that he help develop telecommunications infrastructure for 5G networks in the U.S.
"They have it all – Money, Technology, Vision & Cook!" Trump tweeted.
Trump has said before that the United States intended to deploy 5G services quickly and that they plan to cooperate with "like-minded nations" to promote security in 5G networks. Mobile operators need to upgrade their networks with 5G gear, mostly made by China's Huawei Technologies, who is currently not in favor with the US government. The United States has been asking other countries not to grant Huawei access to future 5G networks, citing spying concerns.
Congress is considering legislation that would authorize up to $1 billion for smaller wireless providers to replace network equipment from Huawei and ZTE, citing national security concerns. Development and investment from Apple into 5G infrastructure would provide an alternative to the manufacturers the US is hoping to avoid having to allow.