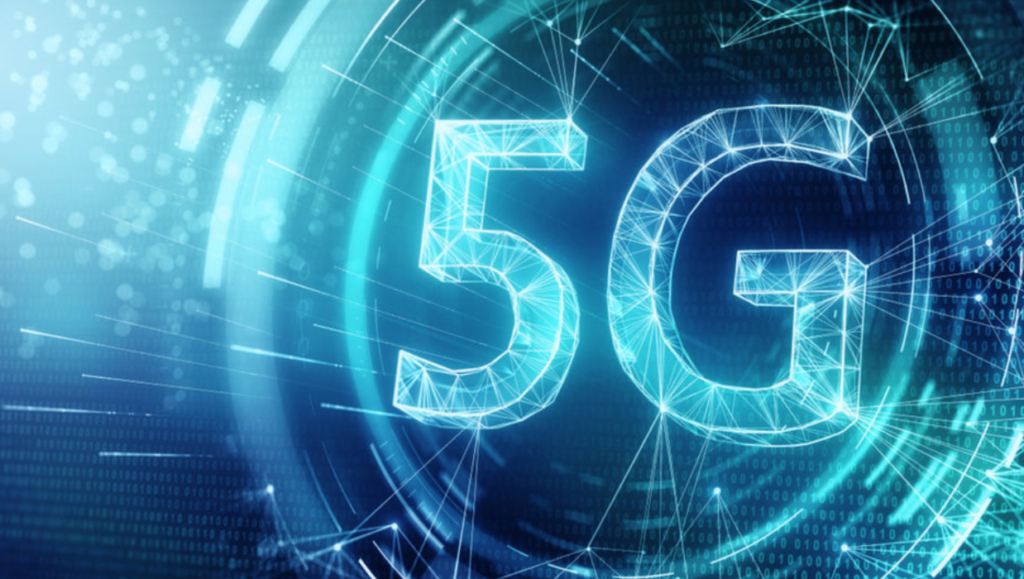 In an effort to better compete with China in 5G development, a group of U.S. senators has proposed utilizing up to $1 billion to subsidize 5G research and development in the U.S. The legislation is aimed at providing alternatives to Chinese telecom-equipment makers Huawei and ZTE, which have been called out as potential security threats to the U.S.
"Every month that the US does nothing, Huawei stands poised to become the cheapest, fastest, most ubiquitous global provider of 5G, while U.S. and Western companies and workers lose out on market share and jobs," said Mark Warner, a Democrat from Virginia. "It is imperative that Congress address the complex security and competitiveness challenges that Chinese-directed telecommunication companies pose."
The proposal, called the Utilizing Strategic Allied Telecommunications Act, would allocate at least $750 million to companies developing 5G wireless technology and would create a $500 million fund to be made available to manufacturers deploying "trusted and secure" wireless equipment in the U.S. and elsewhere.