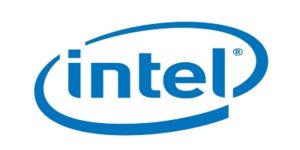 5G cellular networks may not be accessible to the masses just yet, but manufacturers are prepping for them so that consumers will have equipment that can take advantage of the new technology as soon as 5G lights up. Intel has announced that their XMM 8000 series 5G modems will be included in laptops and netbooks from Dell, HP, Lenovo and Microsoft by the second half of 2019.
Once carriers like AT&T and Verizon have deployed their 5G networks, users of products like netbooks that have 5G-capable modems like the XMM 8000 series will be able to take advantage of the superior speeds and latency that 5G will deliver. Intel plans to demo one of these devices at Mobile World Congress next week to show off the capabilities and hopefully encourage early adoption. It also seems likely that Intel may partner with phone manufacturers as well, pushing for their 5G modems to be used in future smartphones.
2019 is sure to be a race between both component manufacturers like Intel and hardware manufacturers to get 5G-capable devices in consumer's hands. It will be exciting to see how the competition spurs development!